Convergence of 5G and Wi-Fi 6 is crucial for development of smart cities and Industry 4.0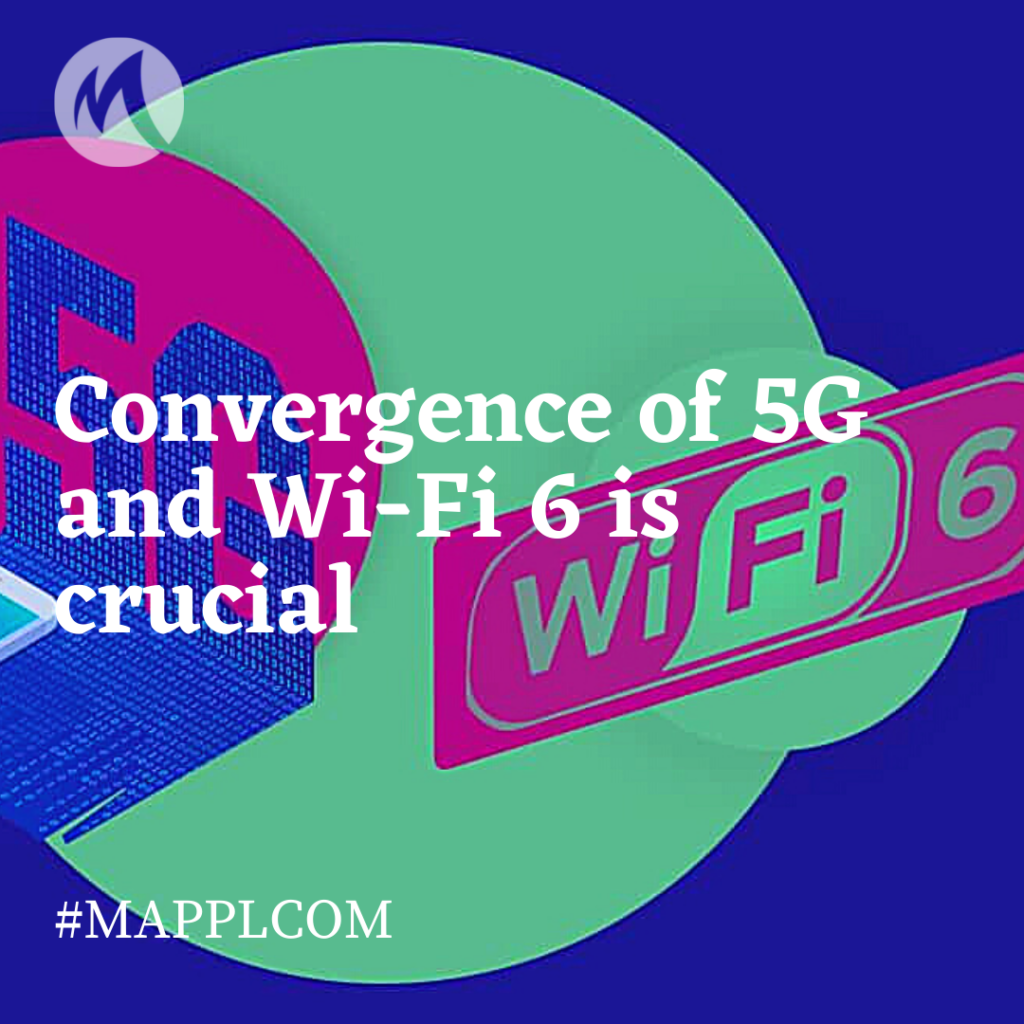 One of the most promising technologies leading us to the new era is smart city which is defined as co-existence and co-interference of urban services (communications, logistics, grids, public transport) which altogether transform a city into interconnected system of tools for convenient life of citizens. The concept itself is closely bonded with the idea of Industry 4.0 or industry based on digitalization and automatization, which would act as the production/manufacturing part of the smart city.
Since one has to deal with very complicated system that include many technical modules, it's also the matter of convergence between several technologies. A critical role here is said to be played by Wi-Fi and how it can be connected with 5G. Among the services and experiences that would benefit most significantly from this convergence are AR/VR-based solutions, Edge Computing, Smart and Connected cities and Industry 4.0, already mentioned above. A recent report (by the Wireless Broadband Alliance, or WBA) based on responses from both telecom manufacturers and Wi-Fi providers demonstrates that both parties are currently moving toward one another trying to build integrity and make the convergence not just feasible, but also as effective as possible. The report also describes some of the pilot projects designed to bond 5G and Wi-Fi 6. Judging by opinions of main contributors of the projects, the results are pretty promising and in foreseeable future we are to see the successful convergence in real life. Moreover, the report provides a breakdown of the current standards and key business opportunities for operators, suggesting implementation of new rules and legislation based on updated information and current needs.
To get a deeper knowledge of how 5G and Wi-Fi 6 work together, telecom operators and providers have to make a step from laboratories and pilots to scaling and tests in real environment to evaluate performance with a way higher workload, real-life tasks and leading longer-term projects to see if what they have right now is enough for customers' satisfaction and commercial success.