Coronavirus threatens Digital Development: Mobile World Congress in Barcelona is cancelled for the first time in its 33-year history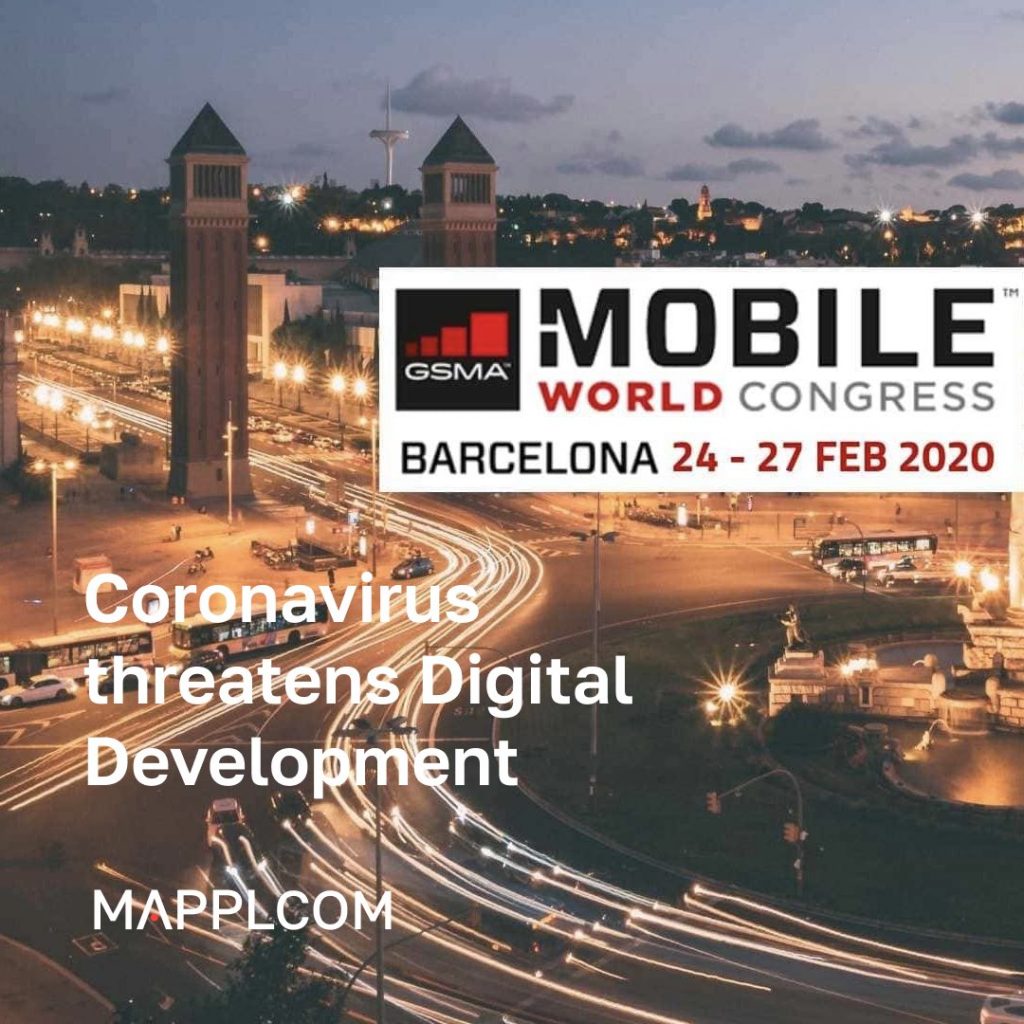 GSM Association (MWC organiser) which is run by John Hoffman announced that the Congress which initially had been planned for the end of February was finally decided to set aside due to new flashes of coronavirus.
MWC is the largest platform where thousands of people from the mobile industry have a chance to set alliances for partnerships, make effective deals and launch new products by common efforts. All of this has started when some companies have made a decision not to participate in the event. The list was constantly expanding and the day before cancelation there were 46 firms in it, including world-known techno-giants, such as Amazon, Amdocs, AT&T, Ciena, Cisco, Deutsche Telekom, Ericsson, Facebook, Intel, LG, Nokia, NTT Docomo, Nvidia, Rakuten Mobile, Sony, Sprint, Vodafone and others.
For the record, more than 100 000 visitors were expected and 2400 companies were registered as participants. This year's topic was declared as Intelligent Connectivity; a lot of partakers were looking forward to a promising opportunity to introduce their 5G services and related solutions
Barcelona has been hosting the event for the last 6 years and each event brought impressive financial result ended up by unbelievable €470 mln in 2019. Preliminary analysis states that losses from the cancelled event are more than €500 (!) mln. While participant keep waiting for the next technology-oriented events – it cannot be denied that Coronavirus effect more and more industries!
mapplcom.com/