How exactly businesses will benefit from 5G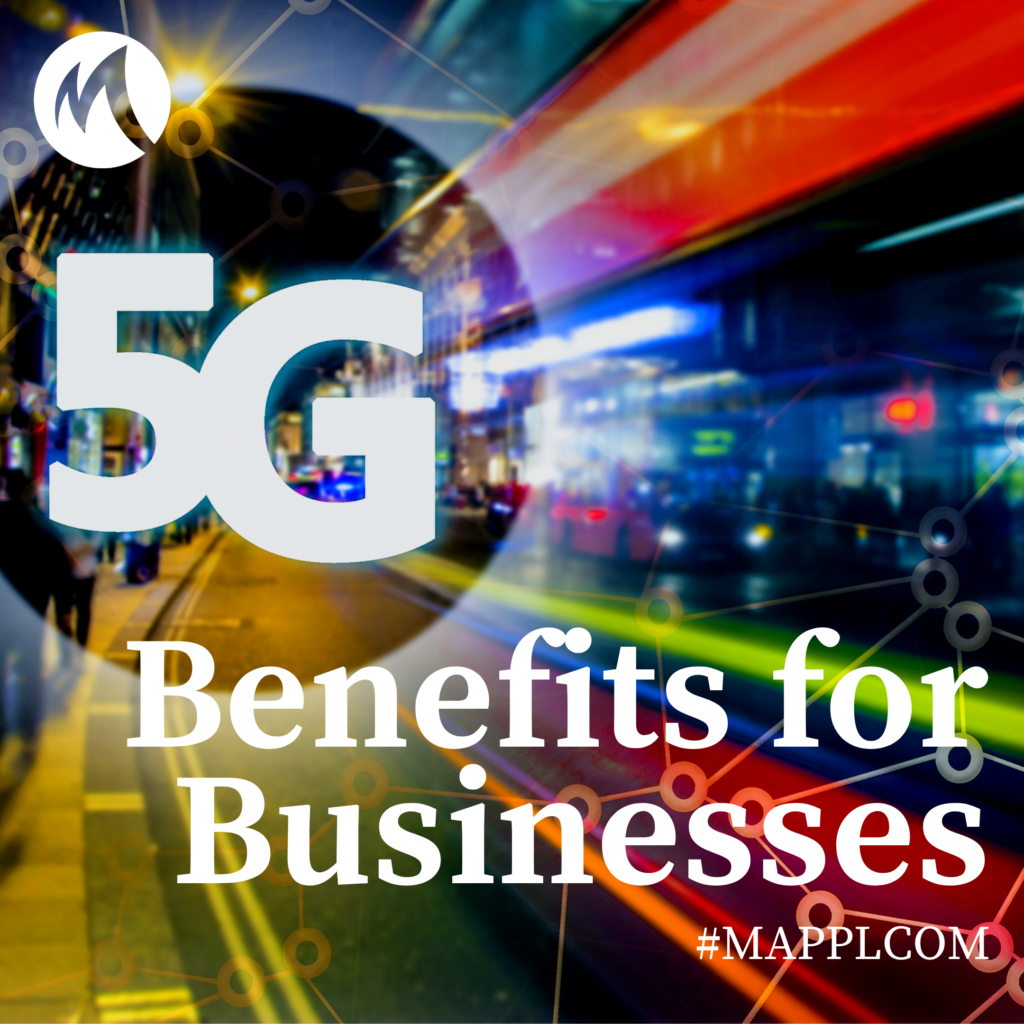 Get your business prepared for the 5G era – specialist say. But what can this mean in fact? There's no doubt that 5G is the main buzzword within the telecom environment, since the expected amount of jobs created exceeds 22 million with the overall global economic contribution of $12,3 trillion (!) by the end of 2035. We have been discussing both ups for the end-users which would be introduced to a variety of new services, as well as new opportunities for telcos themselves that would have a chance to offer these services – but we haven't covered what the business side should practically do!
So, how is 5G set to benefit businesses?
The most obvious benefit is the extended options for remote working, which are still popular even after the end of global lockdown – according to recent statistics more than half of employees work from their places at least 2,5 days per week. Applying 5G-based solutions enables flexibility, better scheduling and can decrease general stuff turnover. Besides, geographically diversified teams demonstrate higher engagement into the process and work more effectively.
Moreover, 5G networks can technically support exploitation of cloud-based solutions due to higher speeds and increased stability, which is applicable in a wide range of functions, from sales to sharing files with stakeholders.
Thirdly, 5G developers promise enabled device-to-device connection capable of handling up to one million devices per square kilometer, which brings a whole new world of possible IoT implementation. The inventions which so far have been seen as not realistic concepts within the current infrastructure, are becoming feasible tools for business assistance. The range of solutions includes AI, drones, robotics of different types, driverless cars, VR, AR and machinery with remote control – so the field of 5G practical application literally has no limits. Some more detailed examples of use that are already on their way to deployment include distant working process on 5G connected crane which gives an operator opportunity to control it even being located miles away.
And no one denies advantages of the first mover strategy – the one who comes the first in adjusting the technology for own products and services, always the one who is served by the market first. This is why a number of companies already includes investments in 5G projects in their budgets, as well as related goals in their long-term strategy.
All in all, many speak about the era of 5G and variety of use cases, but when it comes to practical steps, they feel frustrated. So, the specialist main recommendations include conducting proper technical and financial analysis as well as creating prototypes and more thorough detection of risks.