MAPPLCOM™ At A Glance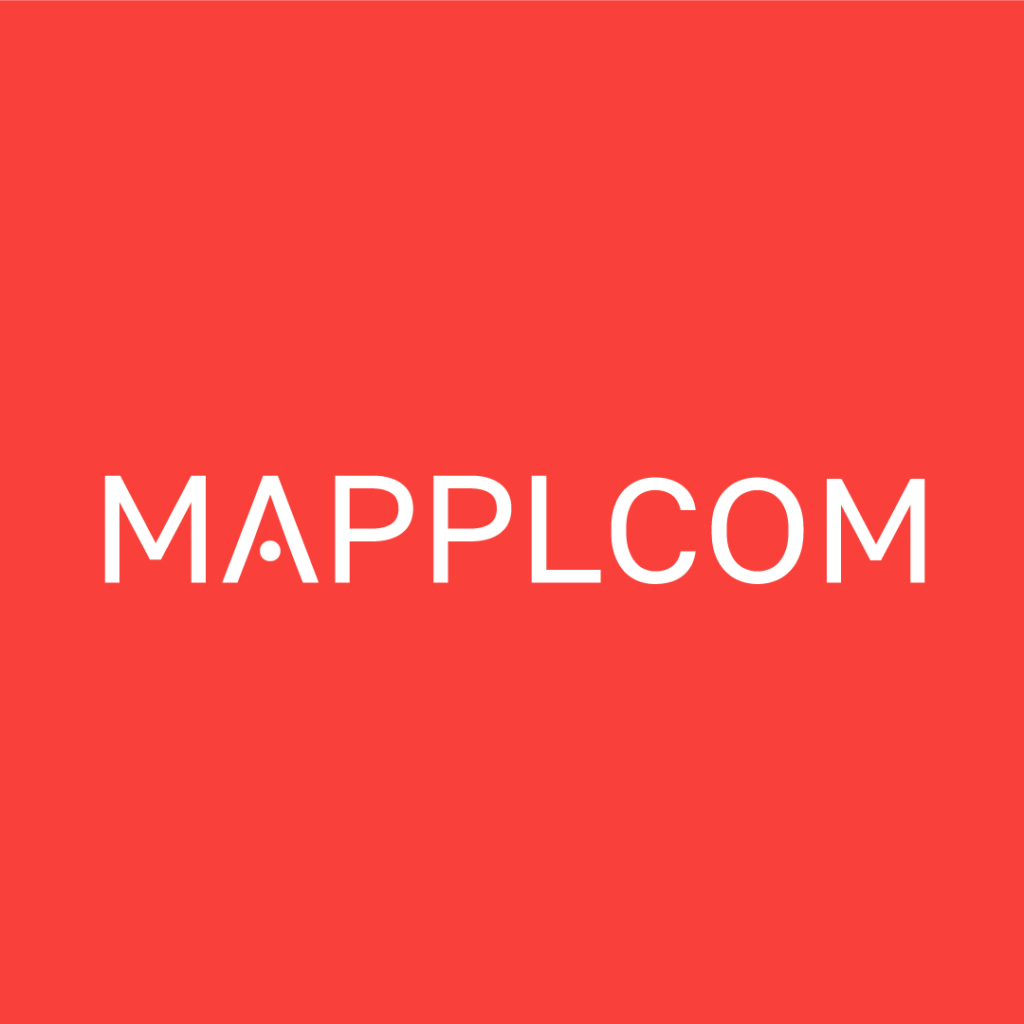 Today we had the pleasure of talking with MAPPLCOM's Vice-President Dmitriy Timofeev. He briefly revealed the history of MAPPLCOM company and shared some information about future technologies.
How did MAPPLCOM appear on the market, and when did it happen?
The word "MAPPLCOM" first time appeared in 2017 when we were trying to describe shortly and comprehensively what the company is as a consumer-recognizable product, service or set of technologies. By that time we had almost 20 years of successful research and development activities led by Mr. Faheem Fazal Chaudhary (MAPPLCOM's President), and we got a variety of our proprietary technologies implemented on third-parties networks with Tier-1 telecom operators like Telenor, Verizon, Vodafone. So, we decided to utilize our strength and expertise to deploy our own Next Generation Network enriched with proprietary award-winning technologies, products and services, and to allow other Tier-1/-2 operators, aggregators and carriers to interconnect for exchanging any type of traffic and for building up their own product portfolio for end-subscribers through outsourcing our technologies and services.
You've told me that "MAPPLCOM" name characterizes the essence of the company. What does it mean?
"MAPPLCOM" is an abbreviation of the phrase "Multi-Applications Platform", and "com" stands for "communications." It is the best way to describe what we are doing. We are creating a cloud environment that not only interconnects operators all over the world but also provides them with a variety of applications which they can use to configure and offer new products, services or features to their own private and business subscribers.
What applications are you going to provide?
The platform provides operators with all sorts of apps valid to address crucial challenges of the telecom industry. With a MAPPLID™ biometric system we ensure high security and superior access control. MAPPLBANK™ branchless mobile banking helps to manage a unified mobile bank account for all financial tasks, worldwide transactions and money transfers. MAPPLWORLD™ provides roaming-free connectivity all over the world with a universal roaming-free SIM-card. MAPPLSHOP™ gives 3D/4D worldwide shopping experience through a mobile device. And many more. These are very progressive technologies that make everyday life easier and more secure.
Do you know other companies that do the same things?
Telecom services are very diversified, and you can hardly find 100% identical businesses among telecom companies. The bigger scope of business is, the more varieties you will observe. Some industry leaders like Vodafone, Orange, BICS deploy similar platforms but they use them exclusively for their own business purposes to manage multi-countries networks and don't offer them for commercial usage. Our business model is different: we make our platform and services available for any operator who can't afford its own platform but wants to enjoy benefits of Next Generation Networks. It is a huge advantage for the majority of market players which allows making a significant step in the service quality level they offer to their subscribers.