Video streaming platforms are striking now. The new 2.0 Tool is said to be disrupting the whole TV industry!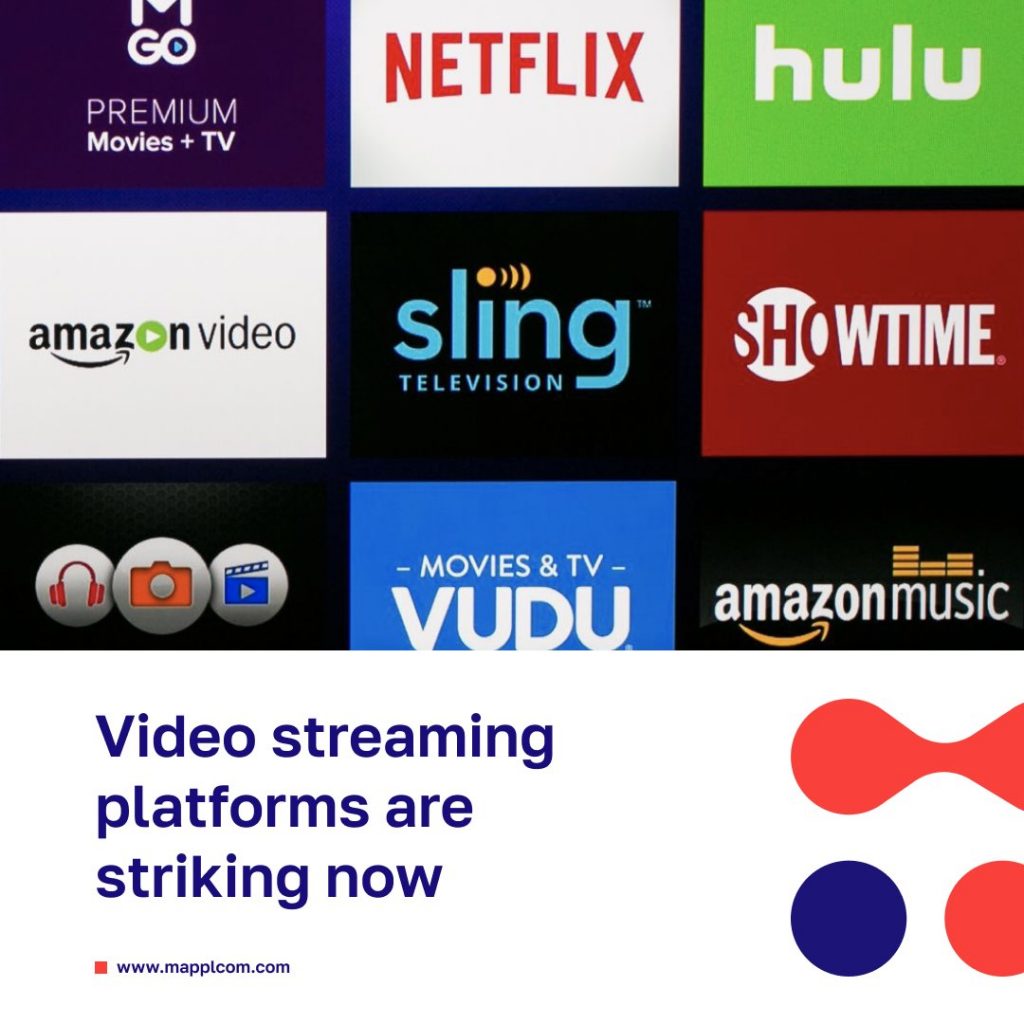 After overwhelming success of the first-generation specialised streaming tools every single agent of telecom, entertainment, media and many other industries was looking forward to such an anticipated revision of these platforms to be adjusted to general public and cover a wider day-to-day usage. What is equally important for dominant part of users – more flexible pricing enabling customers to get particular functions they use without overpaying.
According to results of the survey conducted by major Digital Dynamics researcher, almost half of respondents demonstrate willingness to enhance their involvement in watching original content online. Furthermore, 48% admit that the amount they spend on entertainment platforms subscription was drastically increased when 1.0 Tool was implemented. More than one third found themselves increasing the time they spend watching catch-up TV content online.
It's hard to overestimate how drastically online content platforms are gaining in popularity, even replacing classic "watching TV activities". For instance, 43% of people mention the share of TV-activities to be decreasing, while 16% have decided to unsubscribe from certain bundles. However, the main advantage of the new solution is the option of creating a unique list of favourite channels to be only paying for them instead. The latest update improved like-to-like entertainment area making the tool a way more personalised but a bit more expensive for ones who use the full range of options.
Finally, it is worth mentioning that seemingly perfect for customers, in fact, the wider range of channels to choose from can confuse buyers and make them feel frustrated. However, smart providers realised that TA purchasing standard bundle pack and one stuck with free channels is mainly the same. This is why updated personalised tariff pricing seems to be an ideal solution to make both pro-users and free pack-lovers feel excited.