Vodafone and TPG $15bn merger given green light by federal court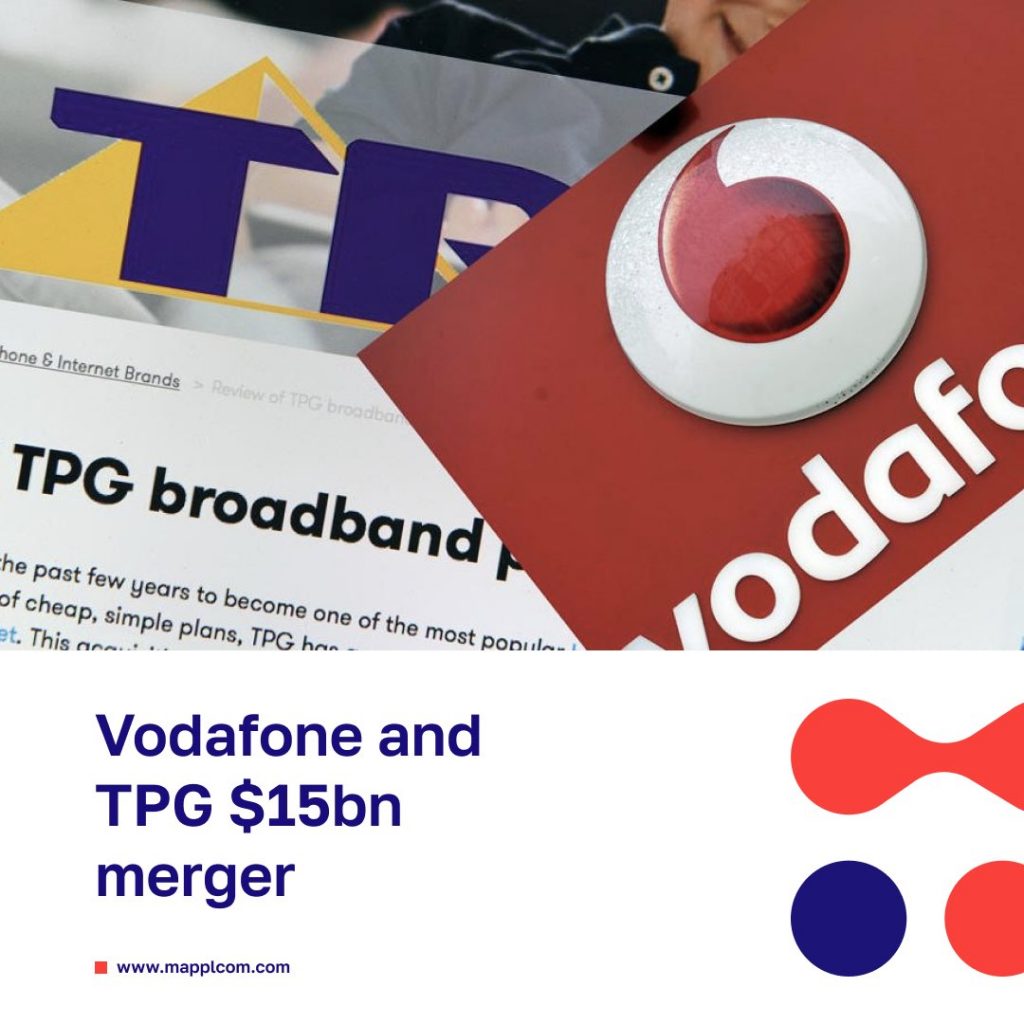 One of the most fantastic mergers in Telecom history: Vodafone gets a permission to take over TPG. Australian division of Vodafone has finally succeeded in establishing the ground for the following merger with another Oceania-based giant. This precedent automatically serves as a model of business development other companies would follow in case of experiencing similar market regulator-related limitations.
The deal was initially strictly opposed and even attempted to be blocked by The Australian Competition and Consumer Commission on the grounds that it would sequentially lead to complete destruction of healthy competition on the market, foundation of unequal facilities and discourage abilities of other players.
However, the final instance represented by the federal court has recently announced that there is no evidence that the merger is any precarious or hazardous for the Telecom systems.
New player is going to become largest entity in the industry, well ahead the followers in fixed line customers, with TPG owning other large ISPs including iiNet, Internode, AAPT, TransACT and Pipe.
The merger has some more details to talk about, making it a significant event and a real precedent for the whole telecom industry. Both companies were in need and were trying to address their perilous issues to avoid solemn and grave future.
While TPG is experiencing some problems taking pains to construct and adopt its own 4G network, partially because of the significantly increased costs and unexpected ban of Chinese supplier Huawei by the government, sunk costs in these activities exceed $3bn, including buying $1.26bn in radio spectrum required.
At the same time the past period of 10 months was not that successful for Vodafone whose attempt to compete against Telstra and Optus were ineffective due to developed both fixed and mobile network services of the latters.
To sum up, the "rational and business-like solution" for Vodafone and TPG to merger was an ideal win-win strategy enabling to get two for the price of one. This, undoubtedly, creates a powerful precedent – a tool which other companies would be able to use to solve their problems.
mapplcom.com/