What's the special 5G anatomy that can't fail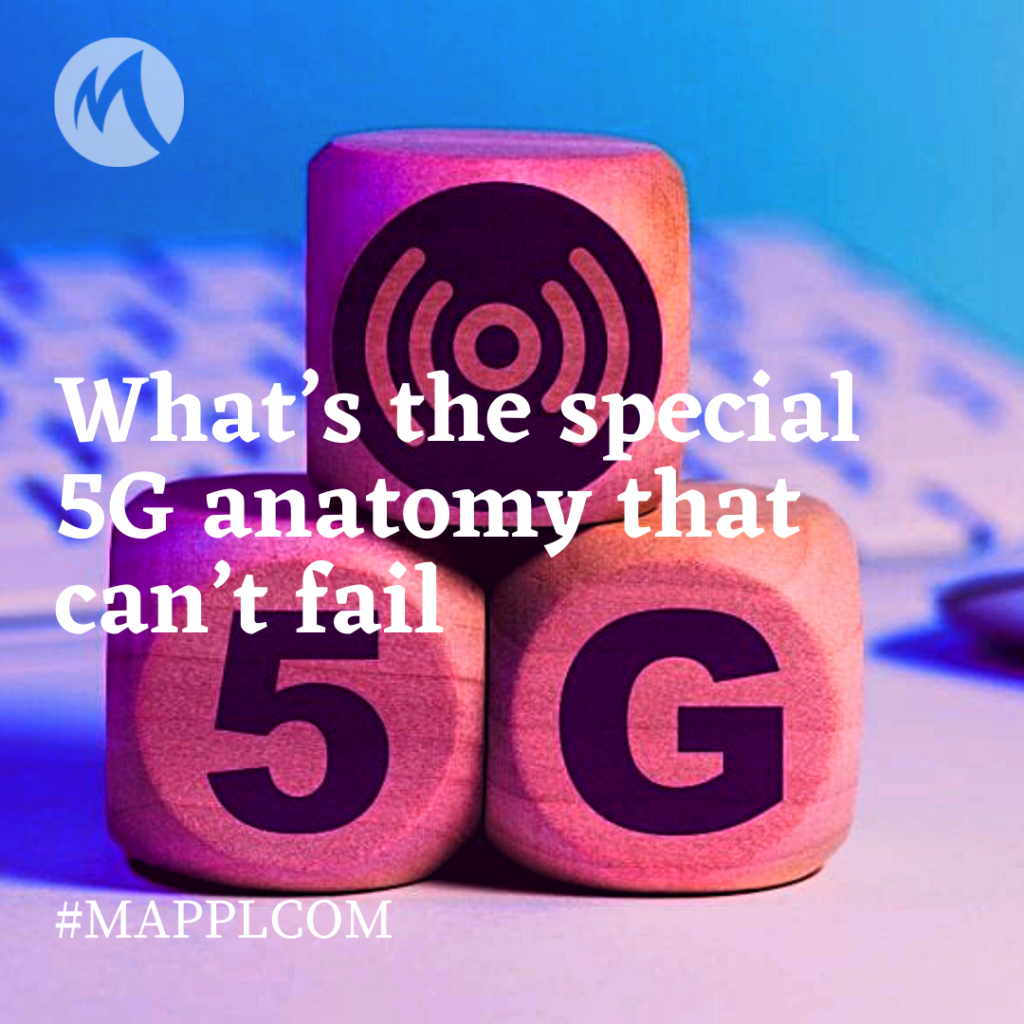 Still remaining a promising technology for a wide range of users everywhere, 5G is also believed to have some risks and pitfalls (which is a common trait shared by everything unknown). Shift from 3G to 4G made some of the previously acceptable characteristics not of any use no more. The same would potentially happen with the shift to 5G standards. Since there are huge expectations and number of major investments by leading companies worldwide, precautionary measures are no longer optional – they are essential to prevent the whole system from failing.
By what is failure in this case?
Failures most frequently happen in the connectivity field when one is no able to make a call or deliver a text message, or sees that emails are not synching to the used device. Usually it's not a big deal to overcome these issues – simply leave a dead zone, resend a message or think of some other solutions. However, the cost of losing connectivity has a greater impact when talking about some more complicated tasks that require stable and reliable service. It is also important to mention that the COVID-19 pandemic has also implied greater volume of tasks using communication services to stay connected with the outside world. Main reasons of the mentioned above failures are caused by authentication or attach issues within the network, or triggered by interoperability or incompatibility between the network, the services and applications that run on it, or end user devices.
However, we have to admit that failure is acceptable to some extent. Why?
There are two major reasons. The first one is closely connected with the end-users' expectations. To get the point we simply ask ourselves if this zero-failure really what they are waiting for and if they are willing to pay extra if they get this. Both answers are definitely "no', since the benefits of non-failure connection would never cover its costs for them (in the nearest future, at least). Secondly, it's not clear who owns the issues and, therefore, has to provide a solution to it, because sometimes the problem itself is on the edge between several players. Moreover, neither network nor service providers would get return on investments high enough to justify this zero failure and related costs.
Nevertheless, the failure is no longer an option! As mentioned above, the key to understanding is in a way more complicated services: except for supporting traditional communication services, 5G has another task (the one it was actually designed for) of enabling a number of new services based on features like ultra-reliable low-latency communications (URLLC), massive machine type communication (mMTC), mobile broadband (MBB). Due to higher anticipated productivity of the systems, flawless performance is needed that bad by both the network and its ecosystem. This dilemma could be solved through building a network that won't fail physically, or simply fostering trust toward 5G which would effectively solve the issue.