6G: how soon is the next revolution?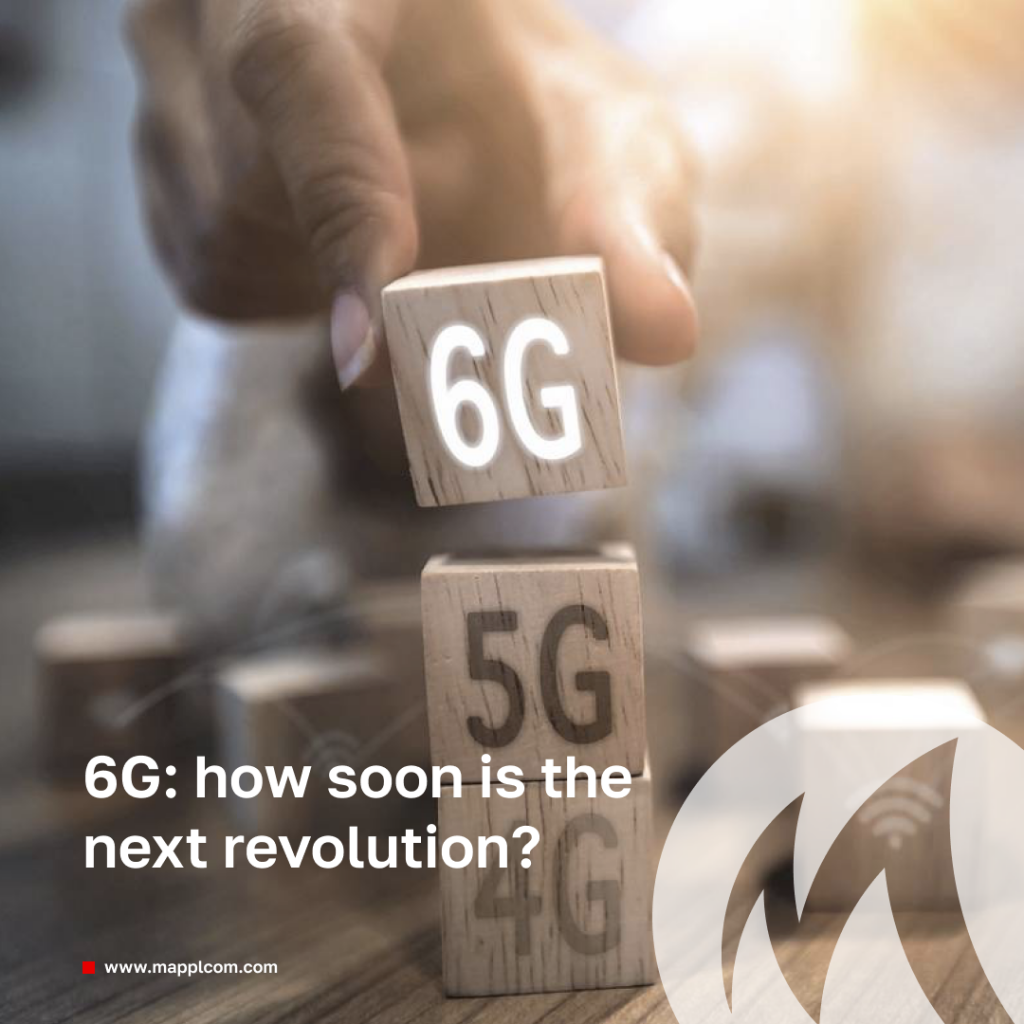 Even before the end of complete 5G deployment major companies and government authorities started conducting research on the potential 6G emergence as a dominant power within the period of 10 years. How is it possible? The process of deployment and development of the newest technology, as we have already mentioned before, is not only about upgrading existing networks but also building complex facilities, creating agreements in accordance with regulation and local legislation, co-working with other players in the market, finding proper intermediaries, tons of research projects, trials, endless marketing campaigns and shift in required competences of workforces. Seems to be quite a time-consuming process, doesn't it? And finally, it turns out that the deployment itself takes so much time that a new generation becomes an anticipated event long before the advantages of the previous solution are recognized! Obviously, as justification of the necessity to deploy 6G leads to a number of extremely challenging requirements on the KPIs (key performance indicators).
More specifically, 6G network are expected to be able to support the peak data rate of 1 Tbps, the user data rate of 20 Gbps, and the cubic traffic capacity of 100 Gbps/m3, according to the words of 6G research center's specialists. As for the compatibility of 5G and 6G services – analysts report that the newest generation technology's launch will be conducted simultaneously with 5G development to ensure co-existence of both solutions.
So far, the role of the development team in the 6G-related project is to create appropriate architecture and to verify intelligent enablers for the 6G connectivity infrastructure. The essential features of the former are believed to be cohesive with intelligent radio, intelligent coverage and intelligent evolution. Some experts also admit pros of using as enablers the following concepts:3D-connectivity, intelligent MIMO, on-demand AI, on-demand topology, and "new horizon" communications like the use of terahertz, light, the molecular, the "brain cloud" and the quantum computing qubit. The most correlated with the mentioned above tools in the field of network innovation tend to be Intelligent Reflecting Surface MIMO (IRS-MIMO), AI decoder of Low-Density Parity-Check code (AI-LDPC), enhanced Multi-User Shared Access (eMUSA), Service-based Architecture RAN (SBA-RAN), and the THz Channel Model.
Despite the fact that application of 6G networks and designing related customized services is seen as just a project so far, major players in the market, including digital giants, regulators and state authorities, research centers and development departments, funds and many others have already started seeking an opportunity to build an ecosystem together to collaboratively work out understanding of what's coming, reach an agreement on how to use synergetic effect and ensure they are safe when the change is about to come, even if it's going to happen only by 2030.