Telecom and media players are to reinvent customer experience: new challenges set by COVID-19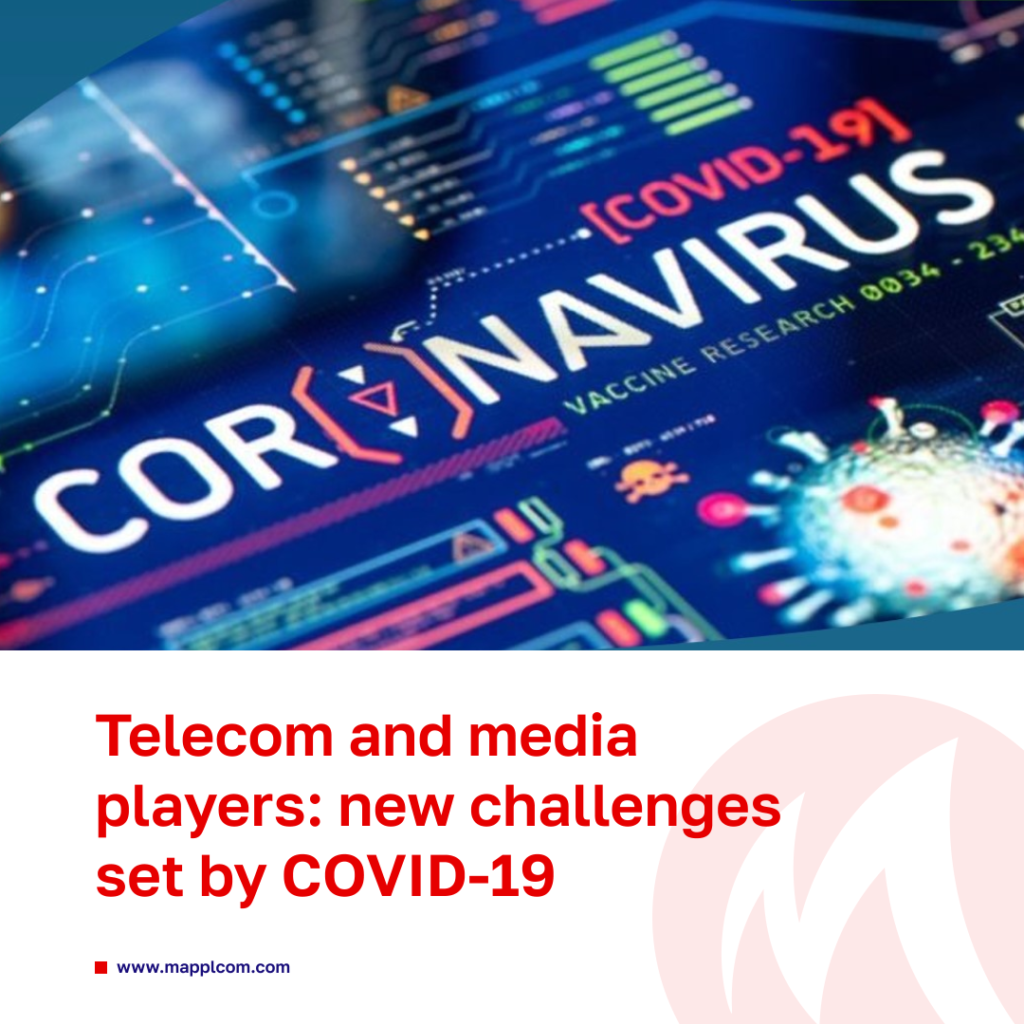 Innovating and redesigning of user services is no longer possible without working closely with target audience's lifestyle, and this year it's been affected seriously. It's hard to overestimate the role of telecom industry during the severe days of lockdown 2020 with its solution applied everywhere for overcoming obstacles in order to maintain connectivity and secure stable economic and social recovery. Another effect implied by the disruption is increased number of created synergetic elements: multi-environments, digital platforms and telcos pipes across the industry. At the same time, after the initial adjustments to the harsh remote mode life and distant activities, while companies were still trying to address isolation-related issues, customers suddenly started seeking some deeper connections, such as innovative experiences, learning, creativity, and inspiration. More than 60% of users drastically increased media consumption over the past year, almost 40% would even love to spend on entertainment more.
Bearing in mind these figures, most players now are trying to design new interaction experience and appropriate infrastructure for combining new digital features with real-life human interests. Some recent researches prove that locating these experienced experiences should be focused on home or extremely closely to one. Among the apps that are booming now, one could name an interactive fitness/yoga startup which's taken the benefits of unsatisfied demand for guided physical activities. Nonetheless, real interaction with other human beings isn't going into the backseat: local communities and sharing public facilities is another trend which occupies designers' minds right now. For instance, livestream shopping app is being launched in China now, which aims at making shopping an entertaining, enriching users' social experience and enabling individuals to ask real-time questions about products without any exposure to risk.
Finally, many consumers now better understand the enormous width of the choice they have: therefore, previously separated customer channels are now used to create interconnected omnichannel approach, so, entertainment today is far more multidimensional and dynamic, incorporating interactive learning, fitness, gamification, and user-generated or adaptive content strategies. Representative example here is extremely adaptive on-demand services such as Netflix, Amazon Prime, and Disney or news aggregators.
The whole new world has been opened earlier this year and any company just has to follow these three simple rules to take an advantage of the right time and place and become a true "provider of choice": understand customer priorities and innovate, strengthen the broadband offering and adjust content strategies.